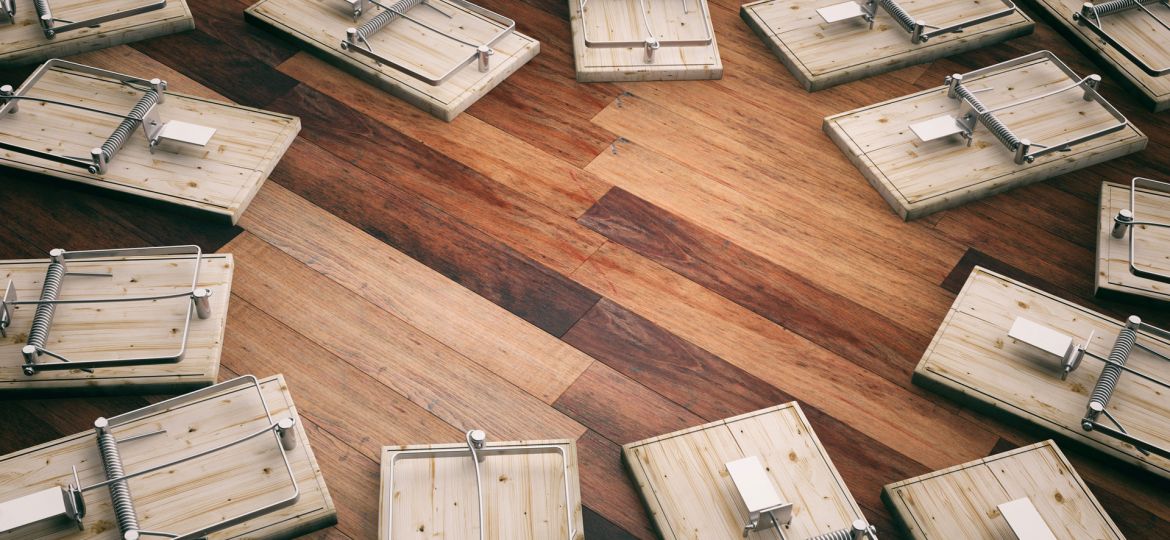 Types of Integrations
Maximizing efficiency with a well planned EDI Integration strategy is something successful companies all have in common. There are several ways EDI Integration can be applied to your business. Bringing data directly in to your processing systems, moving data between systems and sending data out to your partners. These types of EDI Integrations will reduce errors and greatly increase your operating efficiency.
Know your Options
EDI Integrations can be created so validated data flows directly into an ERP system, automatically integrating EDI into data tables. EDI Integrations are also frequently incorporated into shipping systems, creating a seamless EDI Integration. EDI Integrations, where there is validation of the data, can also insure that the EDI Integration is being performed without errors. Choosing the right method for your EDI Integration can improve your operations and reduce errors.
Pick your product before considering EDI
EDI Integrations are most effective when paired with well planned business systems. Understanding how EDI integrations add automation, can check data for errors and streamline communication with your partners, is key in the utilization of EDI Integration. Taking the EDI Integration into account when strategizing your internal data handling can maximize the benefits that EDI Integrations has to offer. The method for EDI Integration and the benefit your EDI Integration can deliver, will vary quite a bit on the systems you are integrating with.