Advanced tools. They're what it takes to be competitive in a global marketplace that's evolving nonstop. This suite of powerful utilities integrates with both the EDI Optcenter and eCommopt. Pick and choose the right add-on for your business. All of them streamline your order fulfillment process. All of them are easy to use and all of them are available to EDI Options' customers.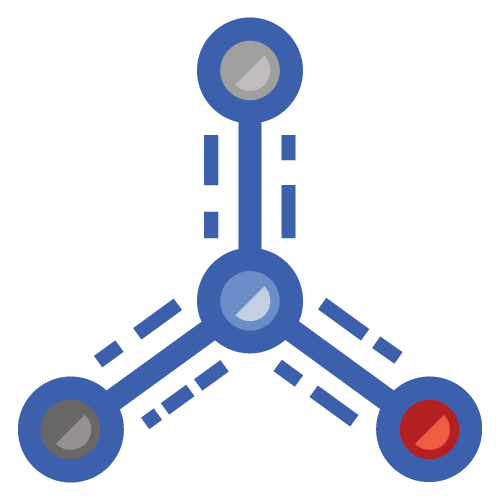 EDI Integration Manager
Enterprise resource planning has never been easier! Integration manager works effortlessly with QuickBooks, Sage, and ShipStation. Route orders, send shipping guidelines to warehouses and create bulk transactions with UPS or FedEx in just moments.
Optcenter Analytics
Good analytics is critical to success! Data helps businesses improve efficiency, tackle problems and enjoy better product management. We understood that early on and developed this tool to provide detailed analysis tailored to your needs.
Analyze retail selling information with detailed evaluations tailored to your needs. Get different perspectives on sales with complete item analysis by product group or category. You can also monitor selling trends by store, item, date, or location.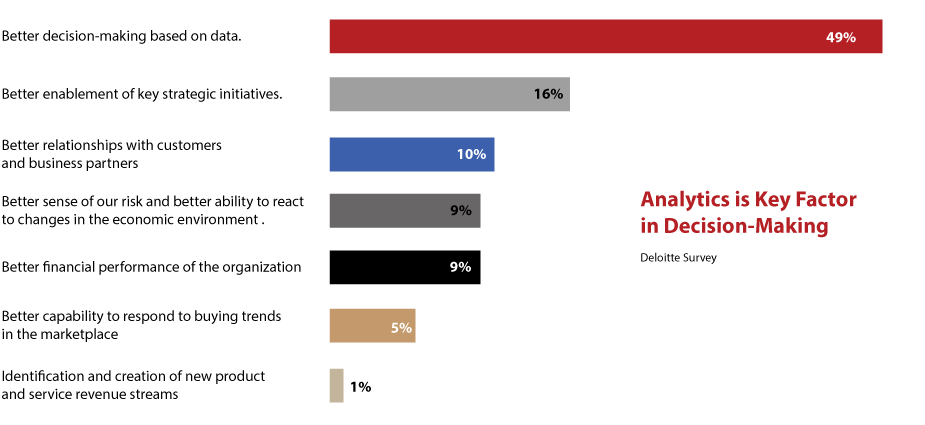 A survey from Deloitte found overwhelming confirmation that analytics help businesses make informed decisions. Make those choices for your business on the EDI Optcenter with Optcenter Analytics.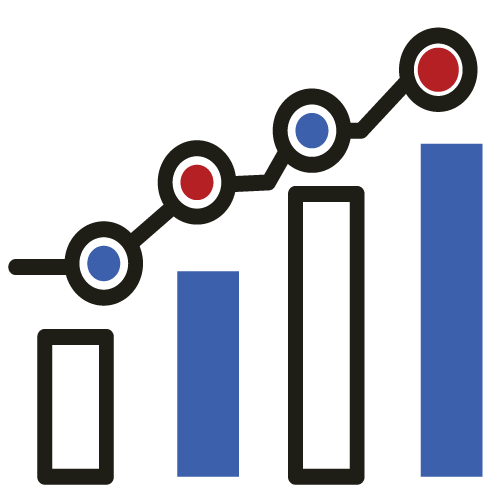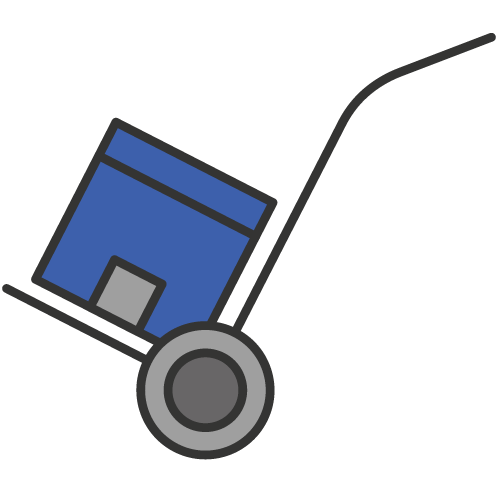 D2C Direct to Customer
Our Direct to Customer systems are specifically designed to ship individual packages quickly and easily, while automatically adapting to the unique requirements of different retail partners. Ship quickly. Ship accurately with our D2C tool created for seamless integration
and rapid delivery.
"Without a sense of urgency, desire loses its value."
– Jim Rohn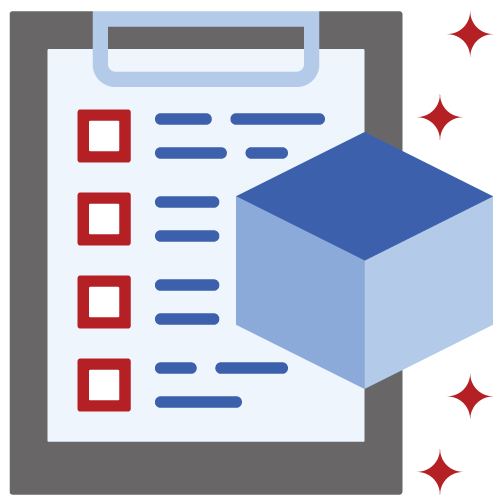 Inventory Manager
Make your inventory submission process quicker and simpler with EDI Options' Inventory Manager. It's flexible, automatic, and available while you are on the go. Individual trading partners are addressed with unique inventory collections for each partner sent on their own schedules. So get it done quickly and stay compliant with the strict, daily requirements of each and every trading partner.