A cloud-based portal, developed over decades and fine-tuned to let you master all your transactions quickly and easily.
Connect with thriving marketplaces like Shopify, ETSY, Google Shop, and Amazon with the same intelligent approach used to build our celebrated Optcenter portal.
DID YOU KNOW?
Total e-commerce sales for 2022 were estimated at $1,034.1 billion, an increase of 7.7 percent (±0.4%) from 2021.
We can help. Contact us today.
Be Ready for Black Friday!
EDI Options
Customer Service
See who makes it special.
Our Suite
of Advanced Tools
Simple tools offering "super-charged" automations and "big-time" integrations.
Since 1991 we've developed a host of ways to make EDI (electronic data interface) simple, powerful and profitable. We make it easy to "talk" to important business systems that are vital to yours. EDI gives you lots of options… EDI Options.
For 30 years we've always been the answer to challenges facing businesses in an ever-changing, ecommerce world giving us insights into the day-to-day dilemmas you need to solve.
As supply chain and fulfillment environments evolve customers need support that adapts to their challenges and facilitates nearly any kind of e-transaction. We're that support. We're that partner. We're that good.
OPTIONS YOUR BUSINESS
CAN COUNT ON
We deliver two distinctive, yet complementary products.
Our options increase yours.
Imagine a cloud-based portal that lets you master all your e-business transactions quickly and easily. We did.
Now it's yours to use. The EDI Optcenter is yours to collect, manage and distribute every transaction and customize the handling of each one according to your needs.
Track sales, accounting, fulfillment, and administrative e-business that fuels your company every day. Do it with clever tools designed to be intuitive and easy to use.
The EDI Optcenter is designed to serve you. So is the team we have in place because even the cleverest technology is only as good as the people who support it.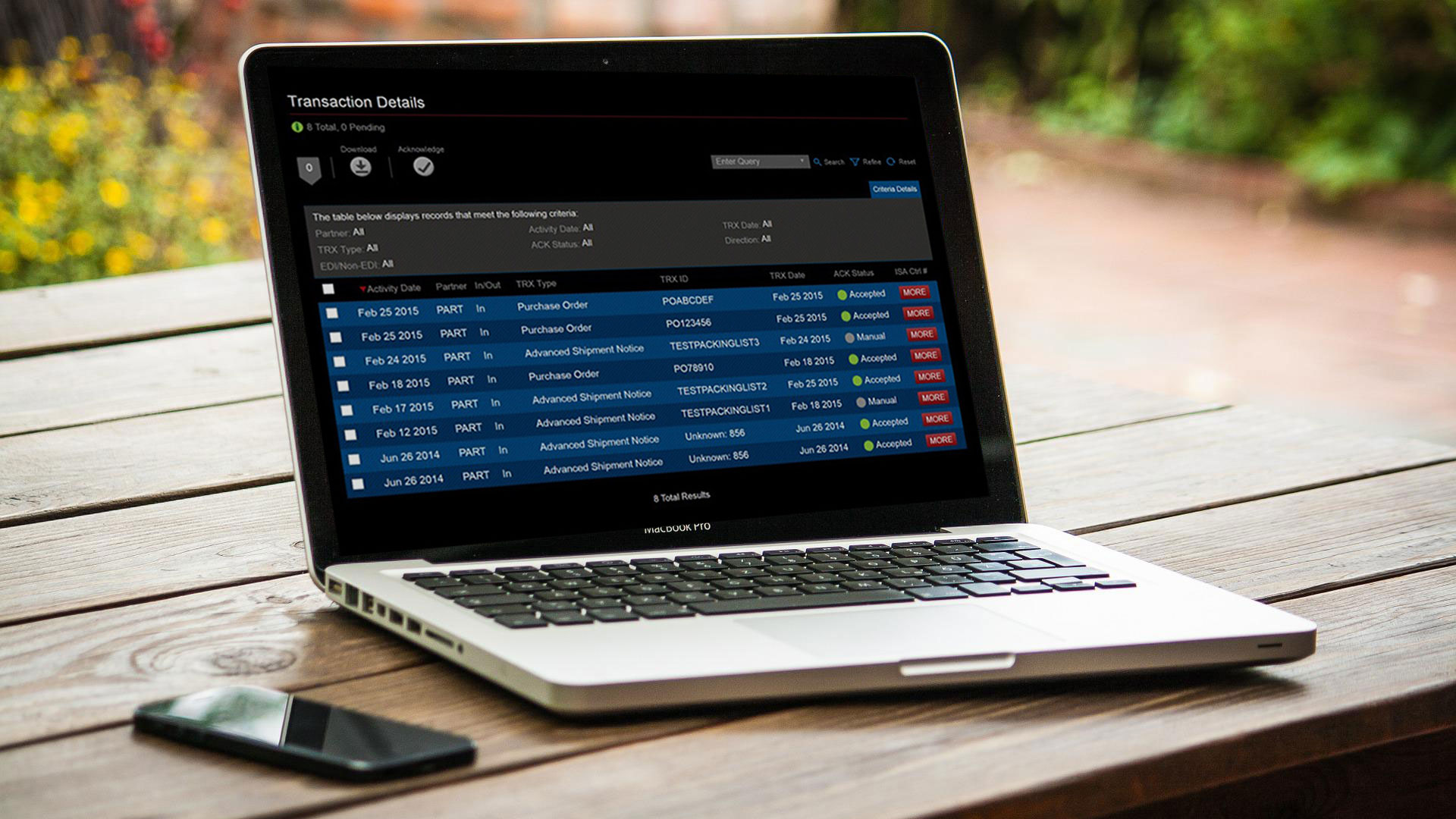 Introducing eCommOpt
Connect to diverse eCommerce marketplaces with a method of automation that simplifies your life. eCommOpt offers an innovative platform that reaches all the places you need to plug into in order to succeed. You'll know it too. Real-time reporting serves up immediate information and keeps your best selling products in the forefront where they belong.
EDI Options has made it simple with eCommOpt by standardizing the process for handling orders. We've upped the benefits through our US service center with global support that's focused on saving you time, money and resources.
Learn more at eCommOpt.com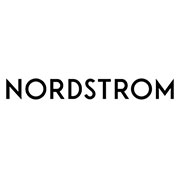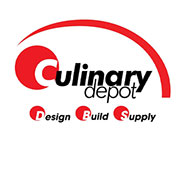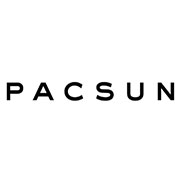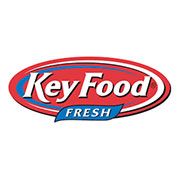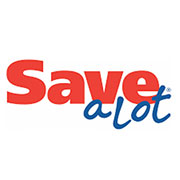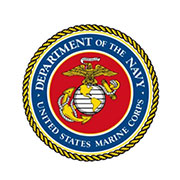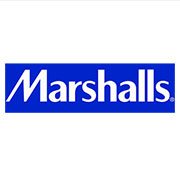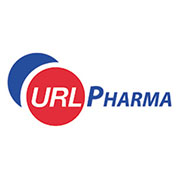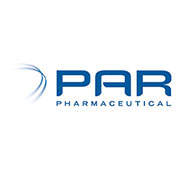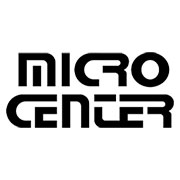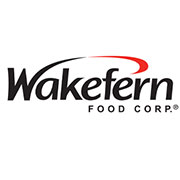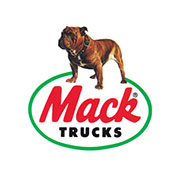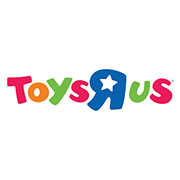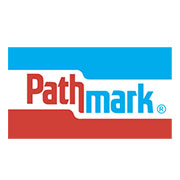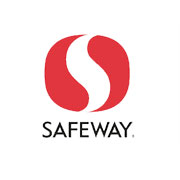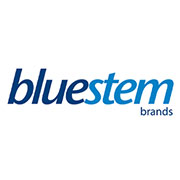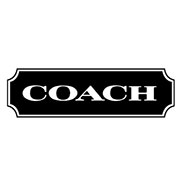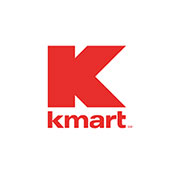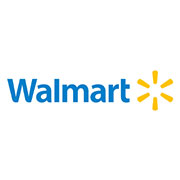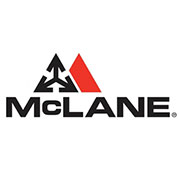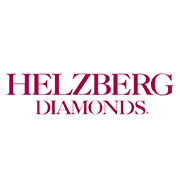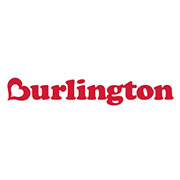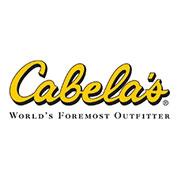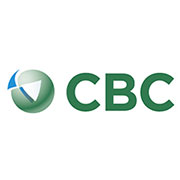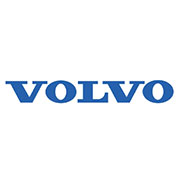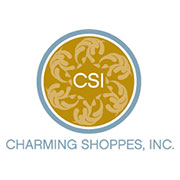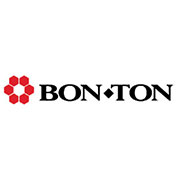 No Trading Partner Limits
Learn what our loyal customers already know. There are no trading partner limits with the EDI OptCenter. Your partners will have specific technical needs. Not to worry. Our tools are predefined to meet those needs assuring your business is totally compliant.
From Amazon to Zales, we help our customers work with their customers. Connecting them to vital business partners and furnishing key commerce solutions is what we do best.
Here's a partial list of integrations your business can work with easily.
| | | |
| --- | --- | --- |
| Commerce Hub | ChannelAdvisor | Diaspark |
| Endicia | FedEx | Great Plains |
| Navision | Sage | NetSuite |
| Right-Click | Sap | ShipStation |
| UPS | USPS | Valigara |
Stay up-to-date on inventory
Integrate with warehouse systems
Keep on top of shipping
Access vital accounting info
Stay up-to-date on inventory
Integrate with warehouse systems
Keep on top of shipping
Access vital accounting info
We have been working closely with EDI Options for 20 years. During this time we have involved them in every aspect of our system's growth.
Customer service is responsive and provides clear solutions that work! The development team is always ready to help answer my questions.
Together we have developed a fully integrated system that has enabled us to increase our productivity on a yearly basis. Thanks to EDI Options, we have grown our business over the years and look forward to continue working with them in the future.
Ari – Managing Director
Relationships = Deeper Understanding
Around here customer service is more than a buzzword. It's been the secret to our decades of success.
Businesses are built on heart. Proactive customer service is ours. The EDI team is skilled in building personal relationships with customers and their partners. This gives us deeper insights into what drives your business. It makes us advocates for your success because that's the secret to ours.
We're more than just EDI! You'll know our support staff on a first-name basis. They'll never leave a customer stranded. If emergencies take extra hours our support staff puts them in. That's the respect you deserve. That's the respect you'll receive.