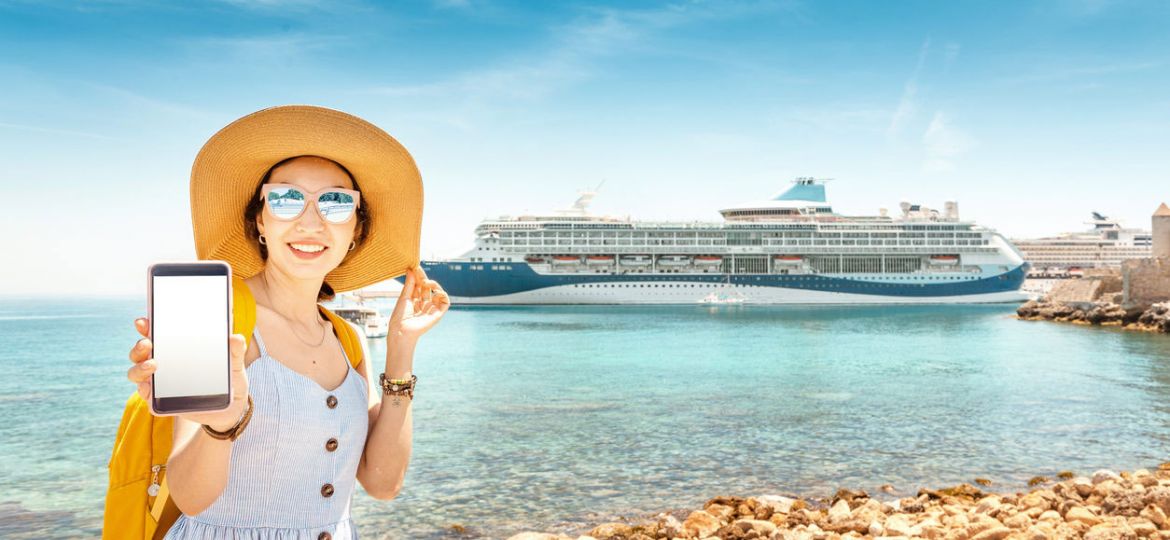 Great partnerships start with Great Opportunities
Cruise Season started off with a bang this year as multiple customers contacted us about EDI with Starboard Cruise Lines. With a short, holiday season deadline to get Starboard Cruises EDI enabled, many vendors looked to us to get Starboard cruises EDI working and to make sure we did it under the deadline. The 3 largest cruise lines have a total of $8.3B in on board revenues. Our customers wanted to share in the benefits of Starboard Cruises EDI, and EDI Options was the path to Starboard Cruises EDI.
Sailing our way to Success
In just over 2 weeks, we were able to bring our top customers on to Starboard Cruises EDI. Through our coordinated testing and compliance transaction management, our customers were receiving Starboard Cruises EDI Purchase Orders in time to make the next sailing. There are only so many business opportunities like Starboard Cruises EDI out there. Being among the first to trade EDI Documents gave our customers a quick trip to paradise.
Cruise Control
Starboard cruises EDI was not the only opportunity to sail into the EDI Ocean this year. Our customers faced many rough seas this year. New EDI Requirements, additional guidelines related to Inventory and Direct to Customer, as well as short deadlines all made for a challenging year. So if you find yourself in the wake of Starboard Cruises EDI, or you seem to be just floating by with your current EDI company, then EDI Options might just be the company to float your boat.