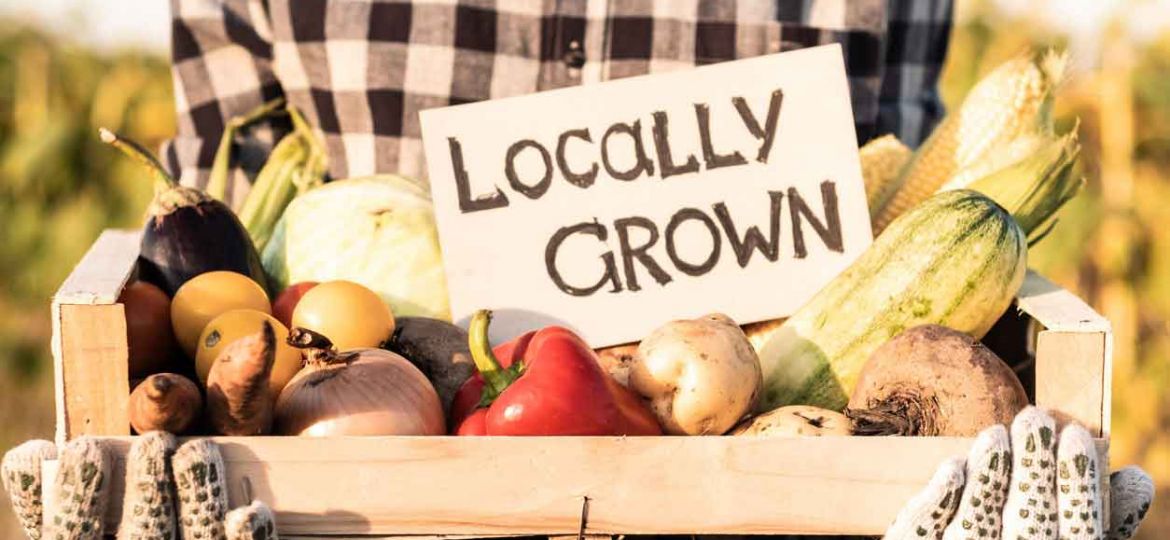 Long island is experiencing strong growth, a trend that is expected to continue for the next year and beyond. A recent survey conducted in the counties indicated that businesses are optimistic and they expect to record good performance forecasting positive growth in the next six months. For them to meet the increased demand, they need to hire more human resource and invest in efficient technologies.
EDI Options was born on Long Island getting our start at the Long Island High Technology Incubator. 30 years ago Long Island was just starting to establish itself as a hot bed for technology start-ups and has since blossomed into a significant hive of high-tech activity. While EDI Options has always been based on Long Island and had our finger on it's pulse, we have been blessed with a group of domestic and international customers that have sometimes kept us more off the island than on it.
Evolving technologies such as cloud computing, AI, IR tagging, and e-commerce, provide Long Island businesses with the opportunity to gain from the efficiencies provided by these systems. Over the years EDI Options has developed and applied unique and cost-saving ways to utilize these and other technologies to automate and streamline the data exchanged during the fulfillment process. We love to help businesses on Long Island take advantage of the new technologies and techniques to propel them to greater heights.
Every 3 years, most technologies go through major transformations. It's often hard to continually spend the time and resources necessary to continually improve on systems and keep them up to date – whether it's accounting, distribution, or warehousing and shipping. With long experience with fulfillment, EDI Options brings to the Long Island business community all of our experience with national and international fulfillment trends, putting us in a good position to assist Long Island businesses ride on the growth trajectory.
As a company specializing in custom processes, EDI Options aims to help its customers achieve a seamless and efficient fulfillment experience. With our EDI OptCenter, the online portal where businesses can control the exchange of e-business transactions with key business partners, we collect, manage, distribute and optionally customize each transaction type based on its specific handling needs. Integrating key business transactions with accounting, fulfillment, and shipping systems creates exponentially beneficial efficiencies.
Businesses on Long Island do not have to be burdened by the challenges which will be presented by growth when they have the opportunity to take advantage of the efficiencies presented by EDI Options products. We love to exploit that "home field advantage" when it comes to Long Island and do what's right for the home team.