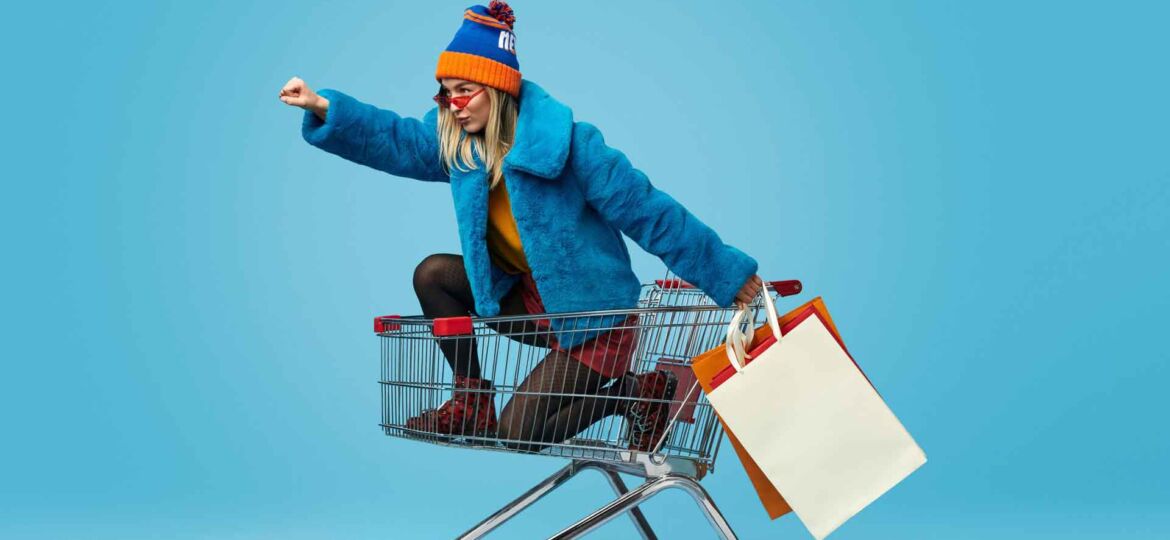 Trending for quite a few years already, retail brands have created online shopping options and some have even transitioned fully to online shopping closing their physical stores. Recent events have furthered the march toward online shopping even more than ever.
eCommerce is thriving today, and even with our new reality most consumers still want to shop, they just want to shop safely. While there is still some hesitation to make purchases online, many consumers have overcome those concerns simply because it is safer than visiting a physical store.
Stores that are open are sticking to stringent safety protocols to create a safer shopping experience for the customer. These added safety procedures can take away the enjoyment of consumer's "retail therapy". The retail stores with the best business sense are expanding into online shopping as viable consumer options to expand their reach. This online shopping trends have even moved to smaller specialty shops and they are creating their own center of the eCommerce hub creating their own unique shopping experience.
This surge of online shopping demand remains a genuine opportunity for vendors who wish to participate in this emerging market. The sustainability of this trend is unprecedented, and it is safe to say that any smart retail vendor should be investigating what it takes to get their products featured online. Venturing into online shopping provides an opportunity to vastly increase the market reach of a vendor's products when retail stores start to return to normal operations. The flexibility of operations as well as the versatile assortment of goods that can be offered are key reasons to be a participant in these current retail trends. It is something that should not be ignored, especially during these uncertain times.