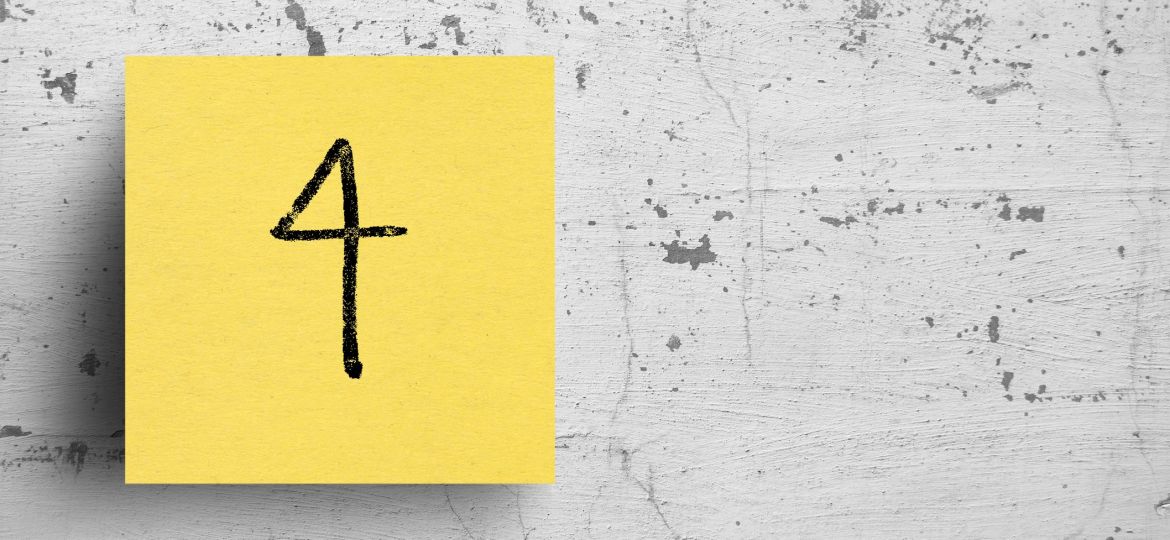 Even though many diverse techniques for trading online orders have emerged in recent years, the concept of the Dedicated EDI Network (EDI VAN) is still as meaningful as ever. Always the backbone of retail e-Commerce trading, EDI VANs have evolved well beyond handling traditional EDI documents and have become full-blown e-Commerce Networks with very diverse connectivity and the flexibility to handle any kind of e-Document.
Here are 4 ways to evaluate your current EDI VAN, Network, or other scheme for trading your digital transactions:
1- Connectivity.
Your orders and shipment details are exchanged with a diverse group of electronic sources and the rules for working with those sources are constantly evolving. Each source provides orders in its own unique way and requires unique techniques for collecting and handling them.
The e-Commerce Network standard for connectivity is an ability to universally connect using structured EDI data files, informal CSV or text, database share, or API interaction.
2- Distribution
Your orders are distributed into the accounting, WMS, and shipping systems that serve your fulfillment operations. Orders from all sources need to be provided to these systems in the dialect that they understand. Shipment details are returned from these systems in their unique language and need to be managed and returned to the ordering source.
The standard for distribution is an ability to learn and master the language and dialect of your fulfillment systems and of your ordering sources. A properly connected network will have standard connections to universal cloud-based services like UPS, Fedex, and ShipStation.
3- Reliability
Your orders are extremely important and their handling is very timely. Your ability to reliably fulfill within the tightest shipping window gives you a competitive advantage and makes you the vendor of choice. You need to have the security that these exchanges are taking place perfectly every time.
The standard for reliability is not only measured in network uptime but also the ability for the network to properly interface with your order sources. File tracking, connection troubleshooting, and order tracing are only some of the value added services that define the reliability of a network.
4 – Service, Service, Service.
Situations requiring human intervention occasionally occur and when they do, you need to be able to interact with an actual human to get it resolved. The finest connectivity, distribution and reliability are wasted if they are not back up with the finest service.
The standard for service is the most subjective and the most valuable element an eCommerce Network can bring to your fulfillment operation. Locally based services with an organization that knows your business, knows your operation, and allows you to interact with individuals that you know and trust every time saves you time and effort and most importantly, money.
Since 1991, EDI Options has been the e-Commerce Network of choice for the most discriminating vendors who value reliable, precision operations backed up by world class customer services. Our mission is to provide each customer with a personal experience that is tailored to their operation and supported by our own knowledgeable, in-office personnel. Our reputation is sterling and our customers enjoy and appreciate our ability to flawlessly handle the life's blood of their businesses – their e-Commerce transactions.