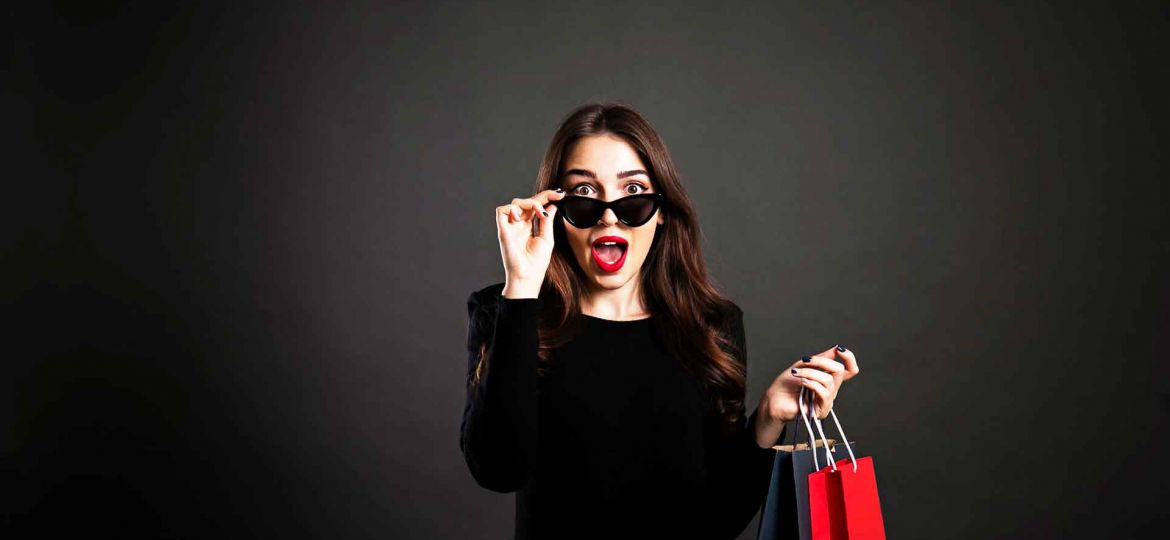 Black Friday and Cyber Monday are approaching rapidly, are you ready?
From diamonds, to electronics, to fashion, the holiday season is upon us in force.  It's not a secret…Black Friday and Cyber Monday are the biggest retail shopping days of the year.  EDI Options is here to make sure your data is in tip-"shop" shape.
The Black Friday and Cyber Monday frenzy cannot happen without a smooth data flow between the vendors and the retailers.   Are you ready?
Do you have all your EDI connections established for the ease of data flow?
Are there any partnerships that are not EDI based and have EDI capabilities but you haven't given the EDI automation a thought?
Are your Direct to Customer shipping operations ready for the influx?
Do you have adequate label stock ready for the influx of upcoming orders?
We are here to be at your service.  We still have time to get you setup on EDI with trading partners that are not setup as of yet.   May it be brick and mortar stores or dot com direct to customer shipping; we can make it happen for you in time for this holiday season.  It is getting a little late so do not hesitate, act now!
We can assist you in your preparation by working with existing EDI partners, checking with current retails for EDI capability and having available label stock to meet your needs.
Please contact Fran at fran@edioptions.com with any questions or for more information.