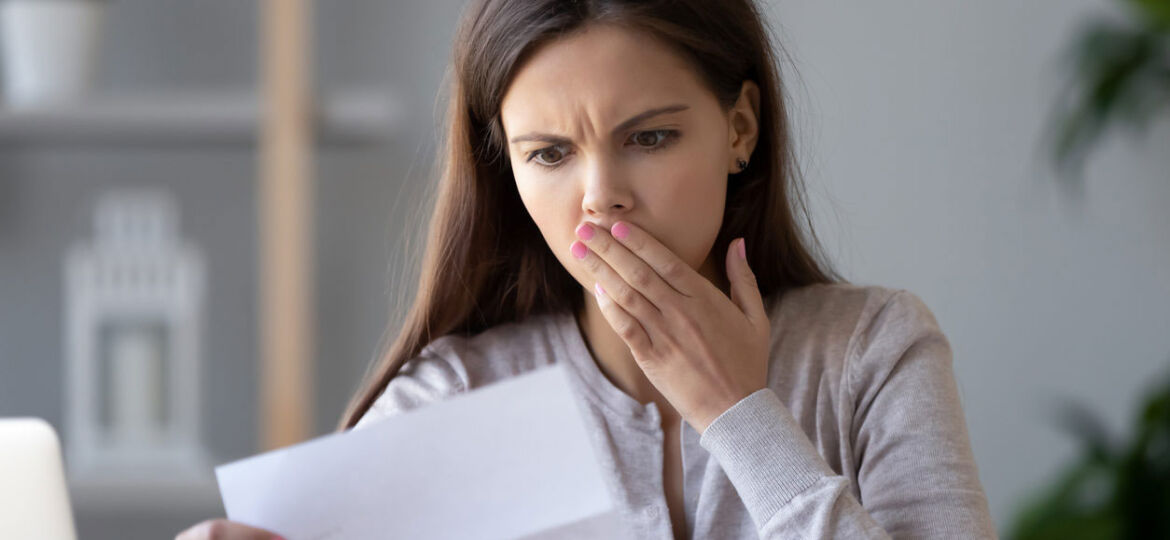 D2C shipping offers very real benefits for all involved. For retailers, this provides a unified and continuous transition from suppliers to consumers. On the other hand, manufacturers have the opportunity to create a lasting and meaningful relationship with their clients with the help of D2C shipping. And for all parties involved, this helps eliminate the logistical confusion often involved when it comes to negotiating warehouse quantities.
But D2C shipping would be next to impossible without a robust EDI application integrated into the shipping software and eCommerce environments in general. Electronic Data Interchange or EDI standardizes essential shipping, invoicing as well as other vital transaction information for both ends. And with the coming holiday season, shipping nightmares are looming and businesses need to prepare firsthand to avoid problems including shipping delays.
1 Weak Fulfillment Strategy
One of the best ways to establish a brand is to provide a seamless, top of the line customer experience especially during the holiday season. The secret to this is creating a solid fulfillment strategy. Setting the right expectations with your clients will make sure that you meet your scheduled shipments. Missing a delivery that could be a special gift for someone on Christmas will probably mean losing a customer for life. Each year, carriers publish their schedules of "Last Days to Ship". It is also important that you understand what these dates really mean. Every merchant is different and every carrier will offer different types of services that will have different deadlines.
2 Preparing Inventory and Managing Inbound Shipments
eCommerce operations often forget to prepare their inventory and inbound shipments from various suppliers. When it comes to holiday shipping, planning ahead is crucial. You can do this by reviewing your wins and opportunities during the past holiday season. Planning ahead means checking the industry trends and doing your best to predict just how much volume of products you will need for your business to make it through the holiday season without having too much surplus.
If you need to replenish your stocks, contact your suppliers and make sure they are clear on when you need the products. And if it is possible for you, think of managing your routing by choosing your own carrier and guiding your suppliers on your precise expectations and requirements when it comes to shipping.
3 Planning and Budgeting
The high cost of shipping during holiday season is a never ending reality for shippers and most merchants think that this is just the cost of doing business. Planning and budgeting your ROI during crunch time will make or break your expected profits. Expect to spend more on your overall shipping expenses because of the increase in volume not to mention the surcharges implemented by certain carriers during this period. Surcharge rates depend on the type of service. For residential packages for example, surcharges can run anywhere from $0.28 to $0.99 and this will definitely add up as volume increases. The applicable charges will depend on the dimensions and weight of your package so make sure you do your research before the start of the holiday rush.
4 Outdated Shipping System
Whether you are a budding merchant or a well-established business owner, you need to understand the efficiency of being able to flow all your transactions directly to your systems using a standardized format. Before EDI integration applications were introduced into the market, exporting information between systems was not that easy. It is important for all logistics systems to perform and process the same vital information. For eCommerce businesses, it is important to have a standardized process that will allow one company to share information to another electronically rather than on paper. With the ever increasing demand for more efficient business processing, it is vital to have a system that not only works but allows you to efficiently perform several business processes at the same time.
5 Enterprise Resource Planning
During the holiday season, a robust enterprise resource planning solution can assist in sorting out your almost never ending order fulfillment which in turn also allows you to process orders without a hitch and create shipping labels in an instant. This also provides the opportunity to explore avenues that will allow you to trim down your operational time and finish every related task in just a few clicks which is crucial during the holiday rush.
6 Reviewing the Policies
To avoid confusion, it is also important to review your policies while establishing accurate shipping expectations and communicating them clearly to your clients. Holiday season is a crunch time period and all eCommerce merchants are in a rush to get their orders fulfilled all at the same time. The availability of accurate and timely information helps all parties be clear on expectations and cuts down on holiday shipping anxieties.