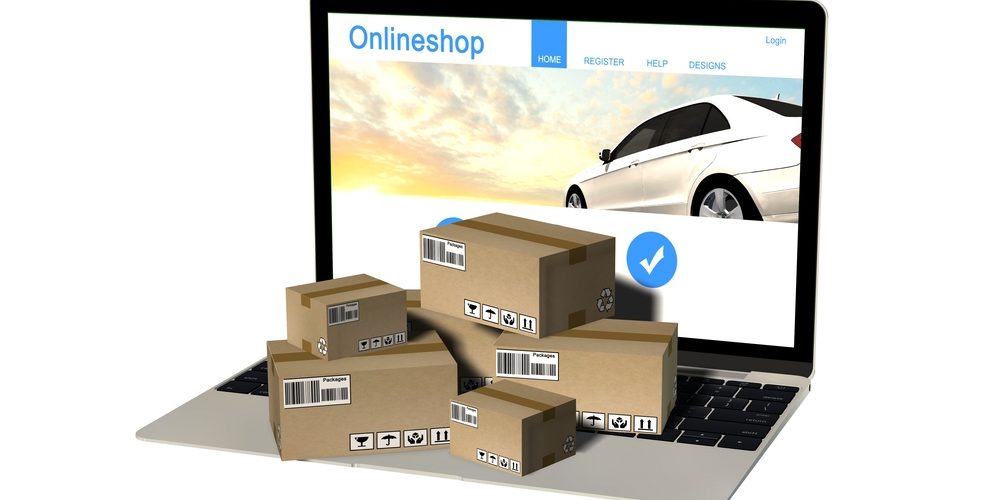 To foster lasting financial success, an organization's decision makers must spend their operating budget wisely. Among these operating costs, automating internal processes is imperative. By configuring systems to streamline the ordering and selling processes, employees can spend their time on more pressing issues. Enhanced and custom EDI is crucial in creating a fully synchronized and effortless purchasing system. Read on to learn about the most popular custom EDI integrations, and how they can help your business.
What Are Custom EDI Integrations?
Regardless of your industry or the size of your company, a custom EDI integration drastically simplifies the ordering/shipment process. Ideally, these integrations eliminate the need for communication between departments after a customer makes a purchase.
For example, before each online D2C purchase can be fulfilled, an integrated inventory system verifies the item's availability. Shipping and logistics systems, also integrated, are updated with necessary information to fulfill the order. Subsequently, the retailer is billed for the cost of the item from integrated accounting systems.
Similarly, brick and mortar locations utilize custom EDI integrations to alert manufacturers of dwindling inventories.
Specific EDI integrations make each phase of this process possible.
Custom EDI integrations reduce human error. EDI integrations also ensure that the experience of each customer is seamless, and encourages future business.
3 Common EDI Integrations
While individual needs vary by industry and business model, there are some essential EDI integrations.
#1 – EDI Integrations with Warehouse Systems
Tracking inventory is critical to maintaining a smooth-running warehouse operation.
Warehouse operations, such as picking orders and preparing shipments, are streamlined with a warehouse EDI integration. Shared information is used to meet the specific packing requirements of the various retailers. With this information inventory systems, accounting systems, and shipping systems all gain access to necessary information.
So, this custom EDI integration feature allows various systems to communicate indirectly. In doing so, they can share actionable information.
#2 – Integrating EDI With Shipping Systems
A shipping EDI integration is the best way to successfully implement a D2C shipping model. Like the warehouse integration, this feature eliminates the need to manually re-enter details already received from the purchase order. Shipping integration is perfectly suited for D2C shipments due to high volume, single-item packaging and small package carriers. D2C shipping accounts for an increasingly larger percentage of overall sales.
Shipping responsibilities fall to the manufacturer, and often include unique requirements like branded packing lists and custom shipping labels. With a custom shipping EDI integration, manufacturers can effortlessly respond to unique and nuanced shipping compliance requirements. With this capability, it's easy to build multiple strong relationships, and increase profits. Most importantly, this will help you to fulfill your promise to ship in a timely and efficient manner.
#3 – Accounting EDI Integrations
During peak sales periods, retailers tend to sell popular products in high volume. When a customer purchases an item, the funds are processed through the accounting system. Custom EDI integration allows critical accounting details to be immediately available. Accounting EDI integration allows accounting systems to track the life of every purchase from start to finish.
During order fulfillment, accounting systems are used to create invoice and shipping details, which provide a seamless fulfillment operation. These EDI integrations are again necessary during the payment reconciliation process.
Accounting EDI integrations allow for complete compatibility with common accounting systems like Quickbooks, Freshbooks and Xero.
---
Custom EDI by EDI Options!
To truly excel, your business needs an upgraded EDI solution that is built for your needs. At EDI Options, we can help you to integrate EDI with critical systems dedicated to simplifying the life of your employees, and boost profits. Contact us to learn more about EDI integrations, and other options that can aid your business.