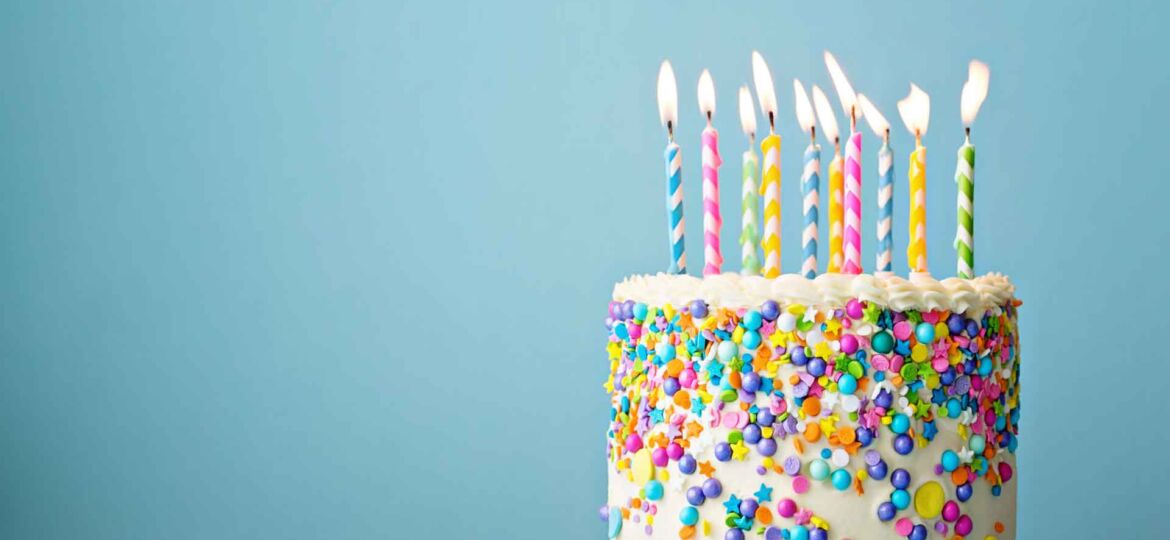 It's 1991 and the Internet is just starting to show some future promise with the introduction of a new tool called the Web Browser, Terminator 2 is the big summer movie, Symantec released Norton AntiVirus 1.0 for PC's and a new startup called EDI Options is unleashed on the world! That's right – back then, Greg and I were spending a lot of time in a corner of my old Oceanside apartment figuring out how to make the EDI process a lot simpler. We decided we needed to look at it in a whole new way.
We had just left the employ of a global manufacturer of fine jewelry where, between us, we ran their worldwide IT operation. So exhausting … but so rewarding. The retail world was starting to embrace EDI in a big way and the solutions offered were disjointed, overly technical and more manual than shoveling out of our last blizzard. Our vision was to make EDI operations for our customers organized, automated and not at all technical but strictly business oriented. You know, like the way a snow blower instead a shovel makes all the difference in the world.
Over the years, EDI Options utilized the technologies of the time to make our vision a reality. As the internet grew in acceptance we embraced everything it had to offer and, brandishing these capabilities, we secured numerous international contracts. Did I hear someone say Palm Islands? As our customer base grew so did our organization. We have built a massive network connecting customers and their business partners around the globe with the all the infrastructure here required to back it up.
Our most valuable asset is our people, period. EDI Options has always put the highest premium on service. Let's face it – technical software can be provided by anyone. While we have created outstanding products which we are very proud of, at the end of the day we are most proud of the way we deliver our products and services. EDI Options is a place where the customer is always #1.
We continue to build this amazing team of people who are smart, dedicated and most of all have real heart. Here in our 25th year we are continuing our focused commitment to serve our customers in the most efficient, effective and friendly way. With this combination and the continued trust of our valued customers we expect to be around for at least another 25 more!