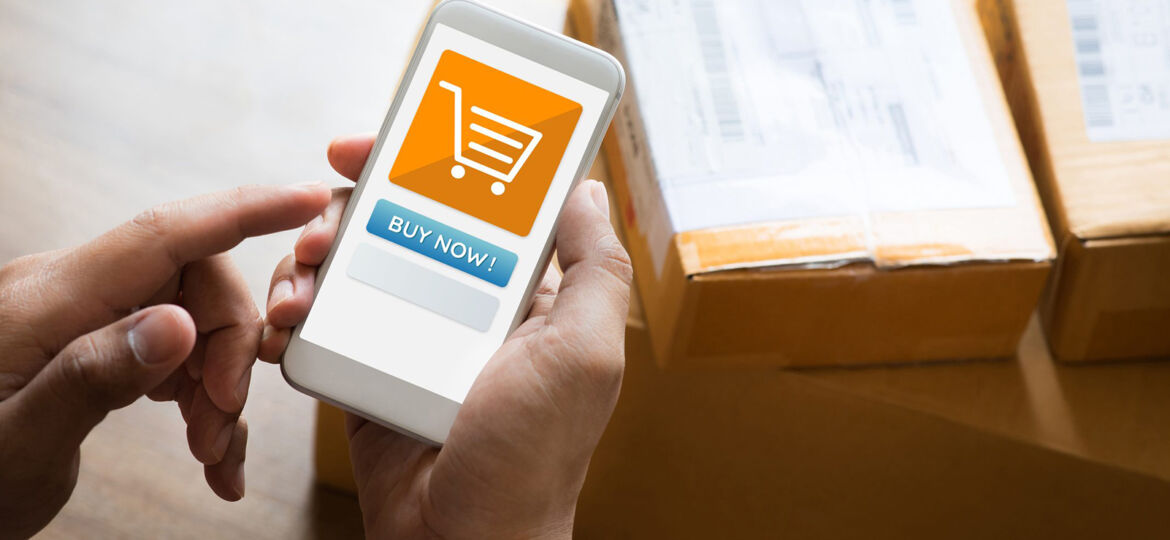 E-commerce is enjoying an unprecedented boom thanks to the steady migration of consumers from brick-and-mortar shops to online shopping. We've seen e-commerce platforms such as Amazon dominate the retail scene, and this leaves us wondering if this is truly going to be the persistent trend for the years to come.
Looking at the data, it seems the trend is moving away from consumers shopping primarily at the mall. E-commerce is here to stay and today's technology will continue to improve making the online shopping experience for consumers more seamless, convenient, and secure.
If you are considering setting up an online shop, now would be an excellent time. If your business is not selling online, then you are literally risking extinction. It's quite easy to get started and exploring a fulfillment scheme geared to Drop Shipping is a convenient way to enter the e-Commerce arena.
Drop Shipping is a retail fulfillment method where goods are purchased online and shipped directly to the consumer. An online fulfillment shop doesn't necessarily need to maintain physical inventory and instead can just process the consumer's orders and send them to a manufacturer or distributor for direct shipping to the consumer. This process removes the need to maintain a warehouse/distribution center for these entire classes of goods and saves considerable capital since there is little or no investment in inventory.
For Drop Shipping to be effective and seamless, you need to deploy technologies to exchange order, shipping and invoice details with consumers, retailers and fulfillment partners. Becoming proficient with EDI, XML, API, and other exchange technologies can be daunting but simply put, these make up the international standards designed to make sure that there is a structured transmission of information between organizations through electronic means and will be your vehicle to secure and reliable e-Commerce trading.
Suppliers, online retailers, carriers, logistics partners, finance and auditing companies, warehouse/distribution centers and even brick-and-mortar shops can all benefit from having dropship e-Commerce proficiencies.
Becoming enabled for electronic trading between retail and fulfillment partners has an enormous ROI. Partnering with the right E-Commerce specialists shortens the time to implementation and enhances the efficiency of the fulfillment operation.
Experienced – With the guidance of the right e-Commerce partner, setting up the EDI, XML, or API based partnerships trading with your business is done with expert efficiency.
Connected – An experienced and connected solutions network provides connections to every consumer, retail and fulfillment partner.
Compliant – A robust and reliable e-Commerce system assures that you are up to date and compliant with the latest international standards.
Scalable – When everything comes together, business activity can seem to grow exponentially, almost overnight. It's a comfort to know that the fulfillment operation was designed to grow and is backed by substantial physical and experiential assets.
Reliable – An experienced provider provides support and expertise to the ongoing fulfillment operation and is there to help smooth the peaks and valleys of changing consumer demand.