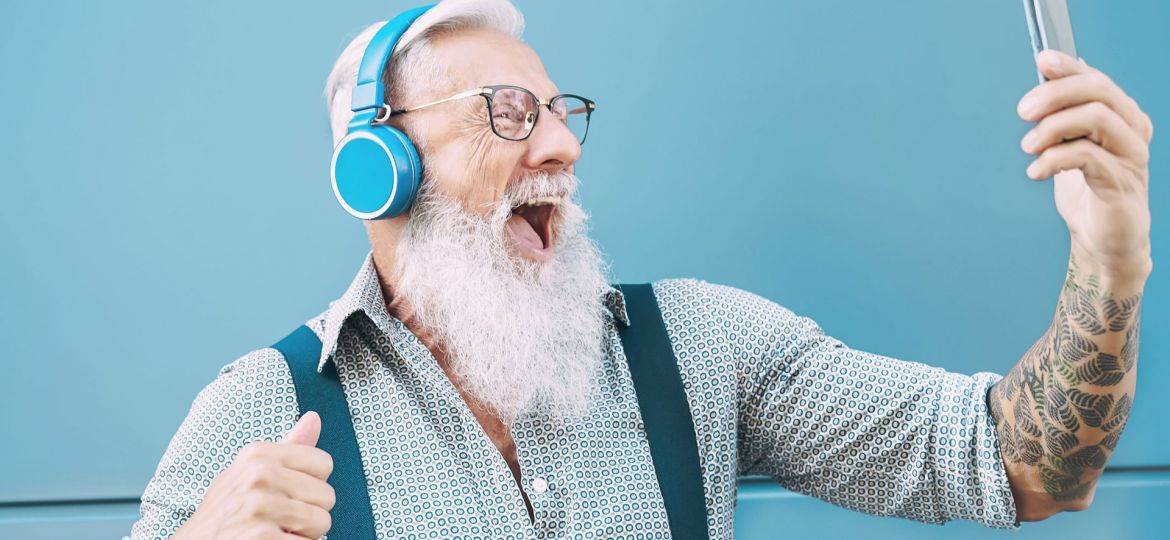 The Electronic Data Interchange (EDI) standard is one of the most novel and helpful set of rules in our electronic and digitized age. The EDI standard has been used to exchange transactions between businesses electronically rather than sending paper-based information. Like so many key technologies, EDI has changed over the years to adapt to changing circumstances and here we take a look at the journey from traditional EDI to modern EDI.
Traditional EDI History
The roots of EDI go back to the 1970s automotive industry. Assembly line production created the initial need for EDI to ensure just-in-time inventory of parts since one missing part can shut down the entire line. In the 1980s retail embraced EDI's Just-In-Time inventory models which quickly became the industry standard. This eliminated the curse of overstocking or running out of merchandise and reduced post-season liquidation sales.
EDI was gaining strong popularity in the Unites States 1991 with thousands of companies participating. While well on the way to maximizing purchasing value and refining inventory use, EDI still remained limited in the pre-internet world. Strict transactional rules required participants to adhere to agreed-upon standards and the technology of the time limited connectivity to dial-up services utilizing private networks. Of course, as technology became more sophisticated, as did EDI handling.
How and Why the Transition Took Place
The timely delivery of goods has always been and continues to be the focus of EDI. In the 1990s, the internet was becoming a new reality and retail vendors quickly realized that they needed to engage online or be left behind.
Retailers, vendors, suppliers, and the companies that serve them like EDI Options have adapted over time as the marketplace has changed. Many of the transitions in EDI mimicked the changes in consumerism being recognized by retail vendors, including:
Trends in online purchasing overtaking in-store shopping.
The need for improved vendor information on ongoing sales and predicted demand for goods.
The absolute need for vendors and wholesalers to have online marketplaces.
The ability to react quickly to changing market experiences for the consumer.
The necessity to embrace new technologies that both meet new vendor needs and offer a better service experience to the consumer.
Modern EDI
Amazon.com revolutionized the retail shopping experience in the mid-1990s eventually adding real-time customer delivery information which truly revolutionized communication between consumers, retailers, and retail vendors. The traditional EDI ruleset is significantly expanded and is less strict now, particularly with universal connectivity through internet enabled systems. The fact is, many exchange technologies now fall under the umbrella definition of EDI. Modern EDI exchanges can be loosely defined or highly structured with exchange formats ranging between highly structured EDI and XML transactions to rules devised by individual parties including simple CSV file exchanges and high-tech API connections.  Now, nearly 90% of Fortune 500 companies use some kind of EDI and the use of EDI by retain vendors has increased tenfold just within the United States.
Now, more than ever, EDI Options is helping vendors navigate the vast array of EDI connections to be made as well as helping them devise EDI connectivity used internally with their own eCommerce initiatives, with their suppliers, and with their 3rd party fulfillment houses.