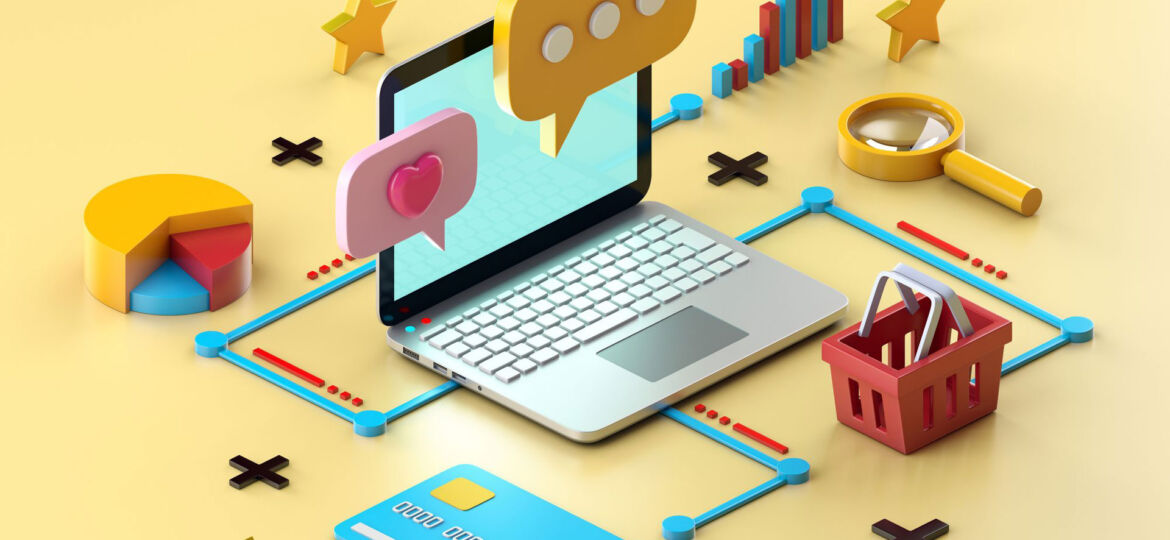 At EDI Options, we've been a leading provider of EDI solutions to companies of all sizes for almost 30 years now. Our model has always been intelligent and easy to use products backed up by the best support in the industry.
The trend in retail is quickly centering on online marketplaces where drop shipping direct to the customer has been gaining more popularity every year and has just exploded this year with people feeling more comfortable shopping from home.
This year we have taken the successful model pioneered on the EDI side of our OptCenter portal and applied it to eCommerce connectivity to these online markets that goes way beyond EDI. Our eCommOpt product is designed to leverage our global reach to provide universal connectivity to the ever-expanding list of commerce marketplaces like Shopify, ETSY, Google Shop and of course, Amazon.
Using our tried and true techniques we take any online marketplace and plug it right into any logistics operation, regardless of its complexity. Utilizing process automations, marketplace orders flow right into the logistics operation standardizing the process while meeting the differing requirements of the different marketplaces.
In our broad experience, we know that automation of processes and integration directly with accounting, fulfillment and shipping systems can make these online marketplaces a natural extension to your own logistics operation with information shared back and forth freely. Coupling smooth integrations and automated processing with real-time reports that provide insight and analysis for management, eCommOpt is positioned to be the operational manger connecting your fulfillment operation directly with any online marketplace.
Since 1991, EDI Options has been the EDI Provider of choice for the most discriminating vendors who value reliable, precision operations backed up by world class customer services. Our mission is to provide each customer with a personal experience that is tailored to their operation and supported by our own knowledgeable, in-office personnel. Our reputation is sterling and our customers enjoy and appreciate our ability to flawlessly handle the life's blood of their businesses – their EDI and e-Commerce transactions.